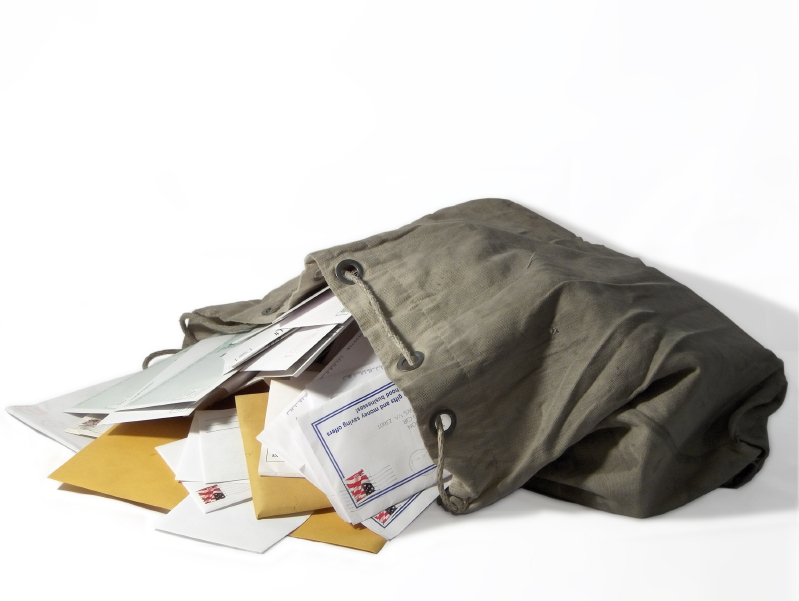 Looking for a better way to handle your mail?
At PC Data, we offer a variety of mailroom services to help you cut costs on your project while ensuring accuracy and quality.
We can help you:
Sort through high volumes of mail
Process mail-in forms and rewards programs
Scan and digitize your mail
And these are only just a sampling of our mailroom services. Learn more about improving the handling of your mail by giving us a call today at 1-800-PCDATA1. We'll work with  you to ensure that you get the fast, secure, and accurate mail processing you've been looking for.
Our Capabilities
We use state-of-the-art mailroom hardware from Opex for high volume, high speed envelope opening. Our Omation Envelopener can process up to 36,000 pieces of mail per hour, accepting various size envelopes for accurate extraction. The advanced hardware provides enhanced mixed mail feeding and handling with minimal operator assistance, sorting, or jogging.
Need a Secure Post Office Box?
We are happy to arrange secure Post Office Box service for our clients. Clients who want the fastest delivery system readily choose this supplementary service. Instead of the client acting as the 'middle man' for mail delivery, forms and mail items can be sent directly from the individual to a local PO Box. From there, PC Data's daily parcel pickup will ensure your important mail items are delivered to our processing location on time and securely.