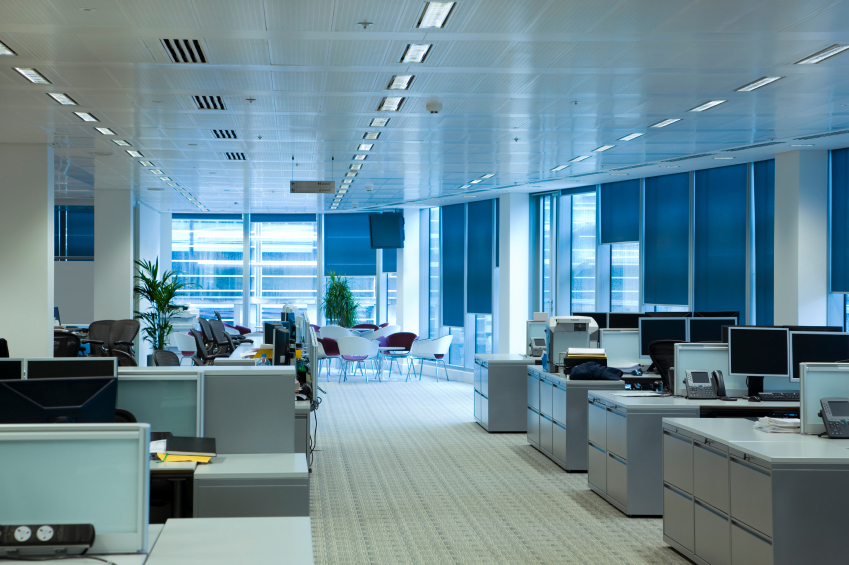 At PC Data, you're always a preferred client.
PC Data Centers is a data management company specializing in data capture and processing with a client base drawn from a number of Fortune 500 and enterprise organizations across various industries.
We are engaged for data entry, remote capture and imaging, data extraction, optical scanning, indexing, computer-assisted retrieval, database development, database management, report generation, legal coding and support, coupon and rebate processing.
PC Data maintains a competitive edge because clients can depend on our stable corporate environment  and workforce.  We are known for dependable unfailing service, the integrity of the processed data, quick responsive communication, and fast turn around. You won't find another data management company like us.