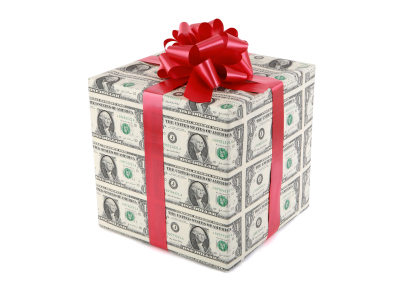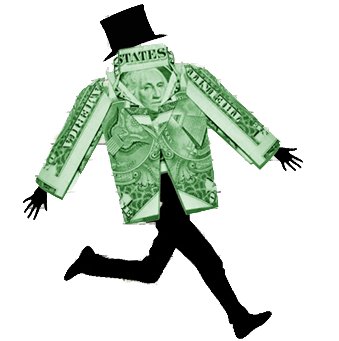 Don't Let Your Companies Holiday Mailing Campaign Run Away With Your ROI!
Holiday Promotions through Direct Mail, if your company wants to increase their ROI, they need to remember… THERE IS NO SPAM FILTER FOR DIRECT MAIL!
Retailers are getting ready for their most profitable time of year. Creating all kinds of marketing materials to reach their target audiences. Most will do an Email Campaign, TV Commercials, and Direct Mailings. One of the major things companies must do is make sure their Direct Mailing lists have a long term data management strategy. Due to the fact that statistics show Direct Mail is still the best avenue for reaching target consumers. If your company doesn't have one you could be missing out on countless amounts of consumers, in turn lowering your ROI. List cleansing and duplicate removal are two quick ways marketers can have a material impact on message delivery this holiday season while increasing their ROI.
TV Advertising? Email Marketing? Direct Mail? What works and what doesn't.
Scenario 1: TV Advertising: Most people in this day and age, have DVR's so they really don't watch commercials anymore, the shocking rate of consumer reach is only 0.24%. That's quite an alarming rate. When you think about it though, who wants to wait to see what is going to happen next on your favorite show? Quite frankly Fast Forwarding with help from DVR's for most consumers has become the norm.
Scenario 2: Email marketing: While the majority of companies email rewards, coupons, and sale notices…73% of respondents feel the volume of email they receive is just too much, and they simply don't open them. Also with spam filters and the overload of emails, many consumers delete or move you to their Blacklist. The growing threat of identity theft and viruses has also made people wary of responding to email offers, which lowers consumers trust in opening what they receive. A consumer might prefer your brand, but to many emails being sent can get them to just send you to their spam folder.  Email marketing does still reach a noticeable amount of consumers especially with smartphones. Email marketing is not dead by any means, but Direct Mail marketing still seems to have a better success rate.
Scenario 3: Direct Mail Marketing: It just works. Direct Mail offers not only offers more convenient reading time, it also provides consumers with materials to refer back to. Convenience is one of the top reasons consumers prefer Direct Mail over email. It also solves spam complaints against marketers, which can damage a brands reputation.  Your company should have a long term data management strategy is a best practice that retailers should consider putting in place, list cleansing and duplicate removal are two quick ways marketers can have a material impact on message delivery this holiday season without installing or affecting processes that have been in place for months.
Irene Walters
Contact us for information on list cleaning. We will increase your companies ROI Like we do for our other clients!